A single portal to Chicago history
UChicago Library partners with 21 institutions to create a tool for exploring the history and culture of Chicago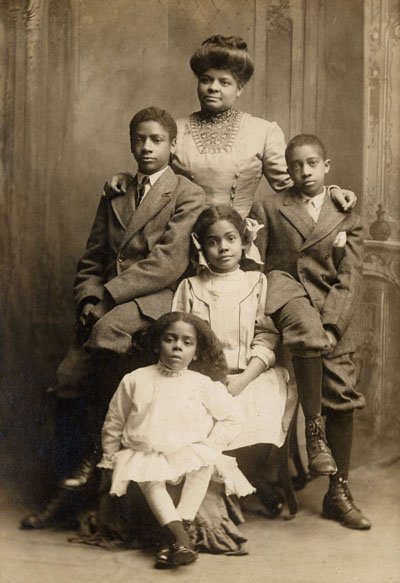 The University of Chicago Library is a major partner in the creation of a new online portal, Explore Chicago Collections, that documents the rich history and culture of the Chicago region. Launching on October 22, the free portal helps researchers, students, and the general public to locate and access more than 100,000 maps, photos, letters, and other materials from across the city.
This portal is the cornerstone initiative of a city-wide consortium, Chicago Collections, that includes universities, museums, and organizations as diverse as the Alliance Française and the Chicago Zoological Society.
Charles Blair, Director of the University of Chicago Library's Digital Library Development Center, has played a key role in the development of this new search tool. As Co-chair of the Chicago Collections Portal Committee he has contributed technical expertise in the underlying portal software as well as experience developing effective digital asset management and discovery tools that meet the needs of a wide variety of users. The Library will also be contributing content for the portal, including finding aids describing our Chicago-related archival and manuscript collections, as well as several thousand digitized photographs, beginning with 33 photographs of pioneering Chicago civil rights activist Ida B. Wells and more than 1,000 of Chicago neighborhoods and urban renewal by photographer Mildred Mead.
In addition to bringing resources from member organizations together into a single search interface, the consortium has been developing a wide range of outreach programs and services including an exhibition, lectures, and a Cooperative Reference Network that will provide answers to questions from researchers and the general public about Chicago history and member collections.