Check out some Reg Reads for Winter Break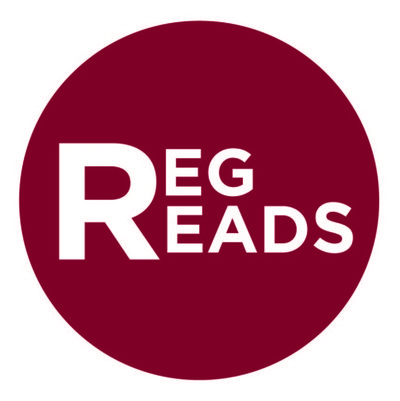 Would you like a book for the flight home? Do you want some fun and relaxing reading for Winter Break? Check out a book from the Reg Reads collection on the 1st Floor of Regenstein Library!
Reg Reads is a small collection of recently published popular fiction and non-fiction. Unlike other collections in the Library, Reg Reads is designed for recreational reading, not for coursework, research, or scholarship.
Reg Reads books may be checked out for 21 days, so if you check out books during finals week, they will be due the first week of Winter Quarter (no renewals). You may check out as many books as you can read within that 21 day period!