Citizen science workshop for students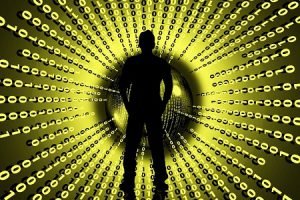 Citizen science—engaging the public in research—has proved a creative and capable response to the increasing size of scientific datasets, particularly when coupled with machine learning algorithms and sophisticated task allocation and retirement rules.
During the first hour of the workshop, pizza will be served, and Dr. Trouille will deliver a lecture about citizen science.
In the second hour, snacks will be served, and attendees can start exploring citizen science projects on Zooniverse or start building their own project with the easy to use project builder.
Register for the workshop.