Diverse Books & Open Conversations — In the Dream House: A Memoir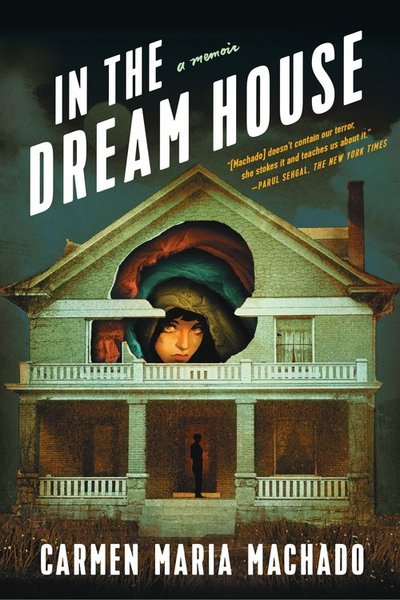 Join us for a discussion of In the Dream House: a Memoir by Carmen Maria Machado, the fourth in the Library's series of Diverse Books & Open Conversations.
Gray Wolf Press describes the book: "In the Dream House is Carmen Maria Machado's engrossing and wildly innovative account of a relationship gone bad, and a bold dissection of the mechanisms and cultural representations of psychological abuse. Tracing the full arc of a harrowing relationship with a charismatic but volatile woman, Machado struggles to make sense of how what happened to her shaped the person she was becoming."
Diverse Books & Open Conversations strives to enhance campus climate and build community through a shared experience, bringing together undergraduate students, graduate/professional students, faculty, staff, alumni, and local community members to read the same book and engage in dialogue. We aim for this reading group to foster engagement in critical conversations around diversity and inclusion.
Free and open to the public
Persons with disabilities who need an accommodation in order to participate in this event should contact us at Ask a Librarian.
Visit the Diverse Books series page for more information.