Favorite Book Fridays: The Lord of the Rings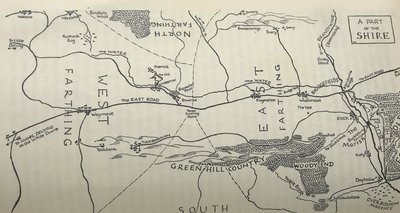 In our Favorite Book Fridays series, University of Chicago Library staff members share their favorite readings and the authors who inspire them.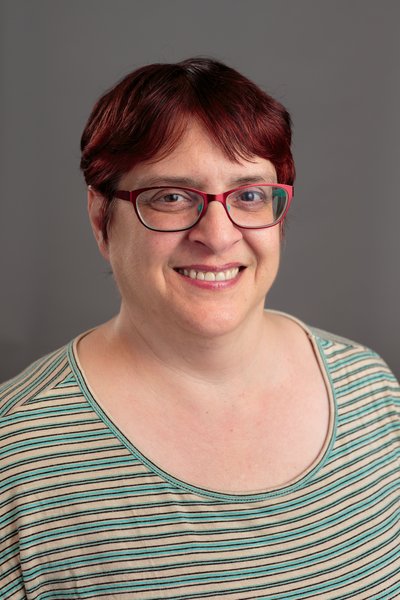 About Pat Sayre-McCoy
Job title:
Head, Metadata Services, D'Angelo Law Library

Brief job description:
I manage all the information going into OLE (the Open Library Environment) for all D'Angelo Law Library materials.

Years at the University of Chicago Library: 32

About Pat's favorite books
What is your favorite book?
The Lord of the Rings by J.R.R. Tolkein
What makes it your favorite?
There is such a sense of history and myth in the book that I never get tired of reading it. Each reading I find something new. There is a lot of philosophy about the uses of power, the purpose of an individual, and the value of friendship and loyalty. Plus it's a great adventure.
How did you find out about it?
My friend in high school lent me a copy of volume 1.
What other books by that author do you like?
The Silmarillion and Unfinished Tales are the only works actually published by the author. Many later titles are created from manuscripts edited by his son, Christopher.
What books are on your nightstand?
Too many--some of them include The Boundless Sea by David Abulafia (a history of the oceans), The Throne of Five Winds by S.C. Emmett (a fantasy novel based on Chinese and Korean cultures), and From Van to Detroit: Surviving the Armenian Genocide by Souren Aprahamian (especially interesting because my grandmother was from Van and lived in Detroit, and many Detroit locations are very familiar to me. I wish I could ask my mother or grandmother if they knew the Aprahamians).
What is your preferred format?
Print