Featured gifts to the Library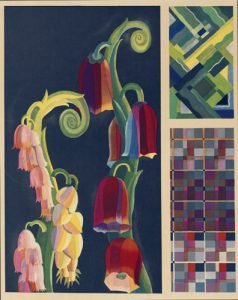 The University of Chicago Library greatly appreciates gifts of books, archives, manuscripts, photography, electronic media, and art that create invaluable research and learning opportunities for our scholarly community. In 2016-17, the Library was honored to receive donations in a wide range of fields that strengthen our collections. In addition to the notable John Maloof Collection of Vivian Maier, a selection of these rare and unique items include the following: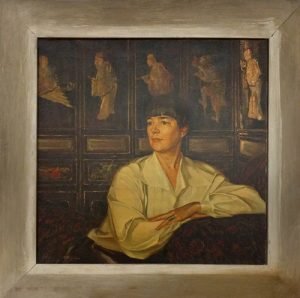 We thank all of our donors who contributed special gifts last year.