Foreign Broadcast Information Service (FBIS) Daily Reports online edition now available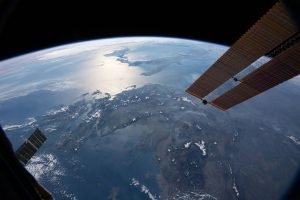 We are pleased to announce that the online edition of the Foreign Broadcast Information Service (FBIS) Daily Reports, 1941-1996 is now available to University of Chicago students, staff and faculty.  Fully searchable, this digital edition of the United States' principal historical record of political open source intelligence for more than half a century provides insights into decades of world history. FBIS monitored and recorded intercepted radio broadcasts from foreign governments, official news services, and clandestine broadcasts from occupied territories.  Recordings were transcribed and translated into English and are a rich resource for students and scholars in international and area studies, political science and world history.
The online collection features full-text transcripts from Africa, Asia and the Pacific, China, Eastern and Western Europe, Latin America, the Middle East and the Soviet Union. This unique digital collection features individual bibliographic records for each report.
The Library gratefully acknowledges the Estate of Edward A. Allworth for helping to make the acquisition of this resource possible.