A Glimpse of Everyday North Korean Life through Stamps
Event: Webinar. Register to attend.
When: May 27, 2021, 6:30 p.m.
Though stamps were originally meant as evidence of payment for epistolary communications, they are also a medium of images and print histories that reveal the culture, art, politics, and generational changes of a country.
For the fifty-year period between 1962-2017, the East Asian Collection of the University of Chicago Library collected around 2,000 different North Korean stamps and made them available online. With information on North Korea remaining limited, stamps are one of the most valuable resources to view their everyday life.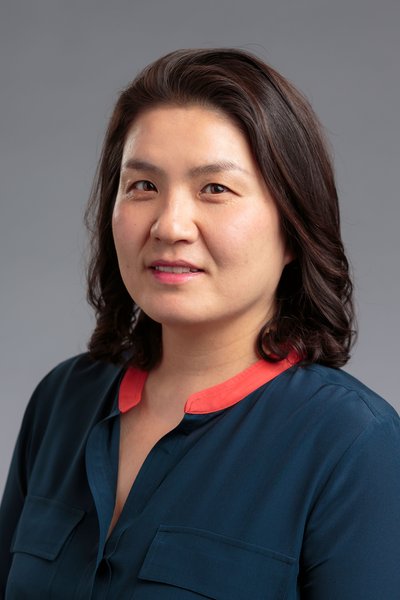 The audience will have the chance to see rare images of politics, Juche ideology, educational slogans, nature, geography, architecture, culture, music, and art through a larger portrait of social cultural changes spanning 55 years in North Korea.
This program is presented by Jee-Young Park, Korean Studies Librarian at the University of Chicago Library, and co-sponsored by the Chicago Public Library's Asian American and Pacific Islander Committee, the University of Chicago Library, and the Center for East Asian Studies at the University of Chicago.
Hosted by the Chicago Public Library
How to Attend
This event takes place on Zoom. Register at least 24 hours before the event. Only one registration per household is needed. You'll receive an email with a link to the secure Zoom meeting about 24 hours before the meeting. By registering for this event, you agree to abide by the Library Use Guidelines.
This event uses a third-party website and may be hosted by an organization CPL has partnered with. We recommend you review the privacy policies of any third-party sites before providing them with any personal data. For more information, please see our Website Privacy Statement.
Questions about attending online events? Check out our Events FAQs.
Accessibility
Need captioning for this event? Please call (312) 747-4015. Requests must be made at least 14 business days before the event.