Library launches new popular reading collection, Reg Reads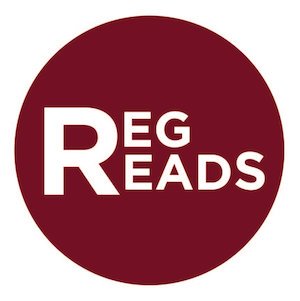 The Library is pleased to announce Reg Reads, a new collection of recently published popular fiction and non-fiction on the 1st Floor of Regenstein Library. Unlike other collections in the Library, Reg Reads is designed for recreational reading, not for coursework, research, or scholarship.
Reg Reads books may be checked out for 21 days and must be returned when due so that others may enjoy them (no renewals). You may check out as many books as you can read within that 21 day period.
We welcome suggestions for books to be added to the Reg Reads collection. Please note that the University of Chicago Library obtains books for this collection through a special vendor, so we may not be able to add all requested titles. If a book is not selected for Reg Reads, Library staff will direct you to other options for obtaining what you need.
Suggest a Book for the Reg Reads Collection
We will also be looking for student and staff members to serve on a new advisory group to support the collection as it grows. Look for more details during Autumn Quarter.