New course prepares undergraduates for research experiences.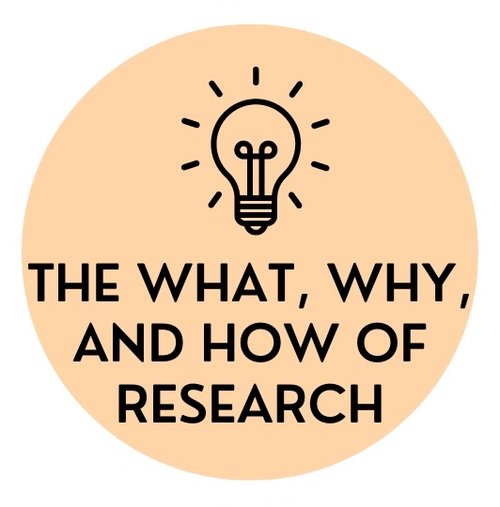 Are you an undergraduate interested in conducting research? Do you want to improve your research skills for your assignments and coursework? Are you considering applying for research fellowship or graduate school? Get prepared by registering for the new College course in Winter Quarter.
HUMA 10000: The What, Why, and How of Research
Tuesdays, 12:30-1:30 PM, Winter Quarter
Regenstein Library 122
Faculty-mentored research experiences can complement and deepen academic work done in the classroom, nurture mentoring relationships, and prepare students for national and international fellowships, graduate study, and diverse careers—but where do you start? This course introduces the basics of undergraduate research for students of all disciplines, covering topics like:
Student and Faculty Panels: "Everything You Always Wanted to Know about Undergraduate Research but Were Afraid to Ask"
Conducting a Literature Review
Special Collections: "Wait, We Have That?"
Research Ethics
Research Proposals
Sharing Your Research
This is a zero-credit course, so it can be taken in addition to a normal course load. Add it to your schedule starting December 5.
Questions about the course? Contact Andrew Karas, Deputy Director and Assistant Dean of Undergraduate Research, College Center for Research and Fellowships.