New guide to papers of Quincy Wright, pioneer in international law and international relations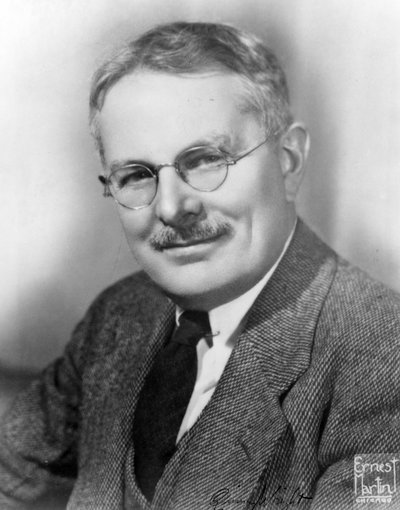 Wright joined the political science faculty at the University of Chicago in 1923, and was a professor of international law at the University from 1931 to 1956. He guest lectured at universities all over the world, and consulted for the government of the United States, including the U.S. Navy Department and the Department of State. He was also a technical advisor to the International Military Tribunal in Nuremberg in 1945, and a consultant to the United Nations Educational, Scientific, and Cultural Organization in 1949. In addition to his teaching and consulting responsibilities, Wright authored dozens of books and hundreds of articles, among them A Study of War (1942) and The Study of International Relations (1955).
The papers document Wright's interests in war, international law, world organization, and international cooperation, as well as the numerous organizations with which he was associated.