New workshop offers advice on conducting research abroad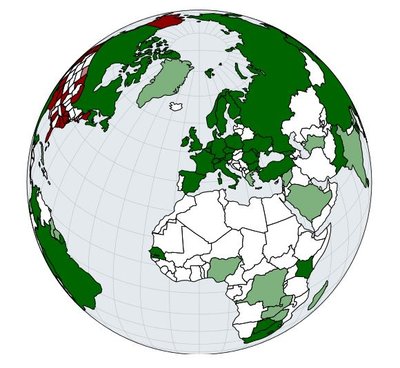 Are you applying for a fellowship to do research in another country? Are you preparing for a research trip to libraries or archives over the summer? Laura Ring, Librarian for Southern Asia and Anthropology, is hosting a new workshop to discuss some of the challenges you might face when planning for, and conducting, research abroad.
Preparing for Overseas Research
Thursday, February 27, 12:00–1:00 p.m.
Regenstein Library, Room A-11
The workshop will touch on both library/archival research, and fieldwork (any research that takes place outside of a library or laboratory setting). Laura will focus specifically on how to find and use collections abroad, and how to factor in some of the pragmatic aspects of fieldwork when you're making your research plan.
Undergraduates, graduate students, post-docs, and recent alumni are welcome to attend this workshop. Applicants for national fellowships, such as the Fulbright U.S. Student Program, are encouraged to attend.
Spaces are still available; please register online.