Paging and Scan & Deliver expand to include D'Angelo Law and SSA libraries
The Library's recently launched Paging & Pickup service and its reopened Scan & Deliver service are being expanded to include materials from D'Angelo Law Library on July 13 and the Social Service Administration Library on July 15.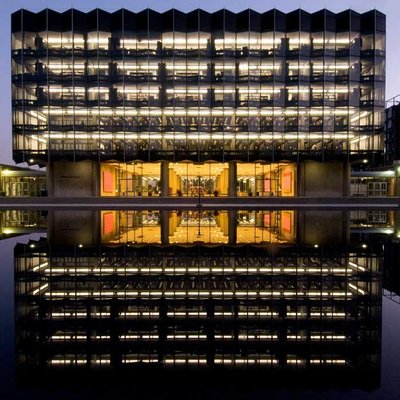 Paged material from all libraries will be available for pick up by appointment in the outer lobby of Regenstein; Scan & Deliver items will be retrievable online as usual.
These services are for current UChicago faculty, other academic appointees, postdocs, students, and staff.  Patrons will be able to request paged and scanned items as needed through the Library Catalog, and the Library will fill at least five requests per patron per day for each service. Our goal is to make materials available within three business days. Patrons can request 200 paged items and 200 scans per quarter.
To enhance the safety of the Paging & Pickup process, items will be checked out to patrons by staff before pickup. Patrons will be required to wear masks, observe social distancing, and display their ID when picking up material at Regenstein.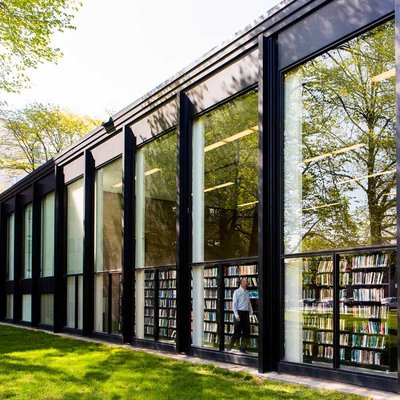 During this initial phase of minimal on-site operations, patrons will not be allowed into any of the libraries beyond the outer lobby of Regenstein.
Items available online through the HathiTrust Emergency Temporary Access Service will not be eligible for paging or scanning so that the Library can continue to provide this online access.
Online Library services continue
The D'Angelo Law librarians continue to support teaching, research, and learning through the Ask a Law Librarian service and the many resources available from the D'Angelo Law Library web site.
All Library patrons, including those using the SSA Library, are supported through the Ask a Librarian service.