SRP Consultations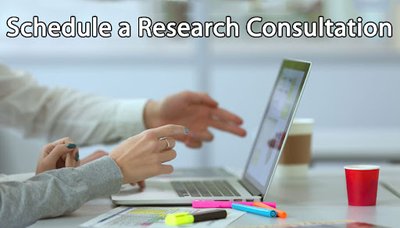 Do you have a SRP or journal assignment that you're not sure how to start, or maybe you started it and are unsure how to finish the assignment? Would you prefer to speak to a librarian face-to-face rather than over chat? We're here to help!
To schedule an appointment, fill out the form on our Ask a Law Librarian page, and please include the times when you are available to meet in the form. A reference librarian will be in contact with you shortly to set up a consultation. Reference librarians are available to meet both in person and over Zoom.
Also, be sure to check out our research guide for Researching and Writing Comments and Substantial Papers.