Two Library-UChicagoGRAD Events to Celebrate Postdocs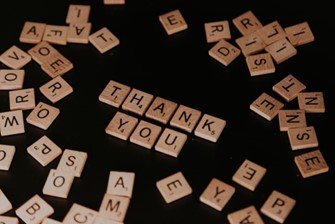 The virtual panel discussion, which will take place at 10:00-11:30 am on September 19, aims to demystify the journal peer review process by having four panelists share their insights and experiences regarding how to handle issues arising in the process. The panelists are as follows:
Adrian Chase, postdoc at UChicago Anthropology and the Mansueto Institute for Urban Innovation
Elizabeth Dougherty, postdoc at UChicago Psychiatry and Behavioral Neuroscience
Tim Fessenden, UChicago alumnus and scientific editor of the Journal of Cell Biology
John Levy Martin, professor at UChicago Sociology and editor of the American Journal of Sociology
Amy Hark from UChicagoGRAD will moderate the discussion and there will be time for a Q&A between the panelists and the audience. This is a free event but registration is required.
On September 21, a professional photographer will be on site to take headshots of UChicago postdocs between 10:00 am and 12:30 pm in room 122 at the Joseph Regenstein Library. Please register in advance for this free photograph session.
Additionally, UChicagoGRAD has lined up other events during the week to express gratitude for postdocs' numerous contributions to the University. Details are available from the UChicagoGRAD event calendar. For questions about the panel discussion and/or the headshot session, please contact Adrian Ho, Scholarly Communications Librarian at the UChicago Library.