U.S. Serial Set Now Available on HeinOnline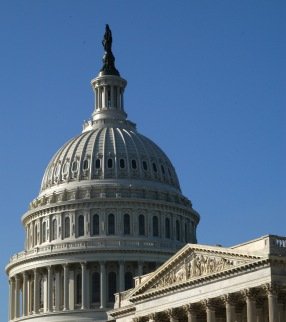 The complete serial set is available digitally through HeinOnline. This immense set, a collection of millions of pages and thousands of volumes, is the official historical record of the United States government. This massive set is now available on HeinOnline and is the first digital version that can be browsed by volume.
This resource is the culmination of almost five years of work by HeinOnline to make this content available and user-friendly.
What's Included in the Serial Set?
The Serial Set contains the complete American State Papers and the U.S. Congressional Serial Set. This comprehensive collection of more than 20,000 volumes contains legislative and executive branch records from the early days of the country (1789) through 2023.
To explore the set itself, please visit HeinOnline's website. For information about how to use the set, please see HeinOnline's LibGuide or contact us at Ask a Law Librarian.