The Library Annual Fund
The Library is one of the shining stars of the University of Chicago.
Faculty Member (2013 Library Survey)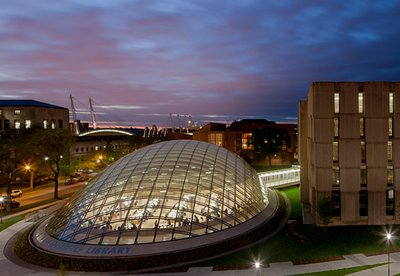 The Library Annual Fund supports all of the Library's core areas, from its vast collections and excellent level of service to its overal preservation and digitization programs. The Library gratefully accepts donations of any amount in support of its annual fund. This fund provides vital, general support and puts your gift to work immediately.