Preserving for the Future
Preserving the Library's physical and digital collections is an investment in the future that ensures students and scholars can continue to take advantage of our premier resources. The Library holds rich and unique collections ranging from papyri to digital maps but these collections are at risk from age and use. The Library's Preservation Program ensures that collections can be repaired, stabilized, and safely housed for future generations. An investment in preservation allows the Library to proactively ensure the long-term availability of its collections.
I have learned an extraordinary amount regarding not only preservation administration but also how to be an effective and collaborative librarian in a world-class institution.
William Schlaack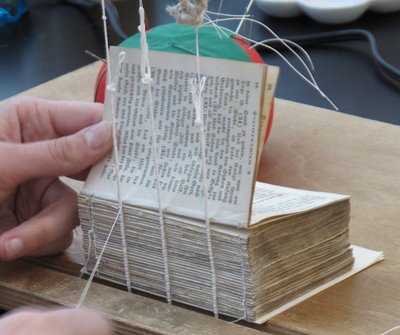 Endow the Preservation Program
$5,000,000
multiple opportunities starting at $250,000
Ensure the long-term care of the Library's physical collections.
Aging and well-used collections need environmental controls, repair, and conservation treatments to extend their useable life for future students and scholars. Endowing the Preservation Program will support the Library's overall collections care program including preservation internships, a well-equipped conservation lab, and skilled conservation staff.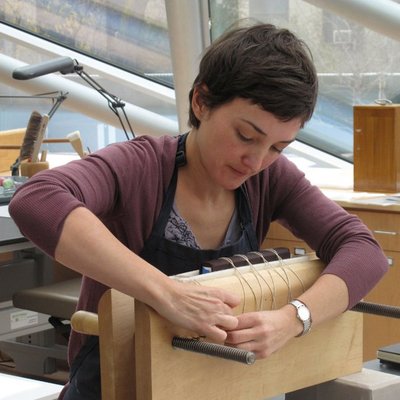 Conserve a Collection
5,000 - $500,000
multiple opportunities
Repair and conserve an at risk collection.
Torn pages, damaged binding structures, and unstable materials such as brittle paper put our collections at risk for future use. Your gift can support the staffing and materials needed to conserve a collection like the Western Codex Manuscripts.
Save our Sound and Video
$5,000 - $500,000
multiple opportunities
Migrate audio, video, films and other endangered media to digital form.
Preservation of obsolete media is costly but of critical importance. Older films and audio/video tapes are highly unstable, rapidly decaying, and in urgent need of migration to digital format for long-term preservation. The Archives holds recordings of faculty lectures, classes, performances, and other important events in the life of the University and the Chicago Jazz Archive documents the early history of jazz in the City.