---
Aragona, Tullia d' (1501/5-1556)
Biography &nbsp Biographic Details Digitized Texts Editions of Works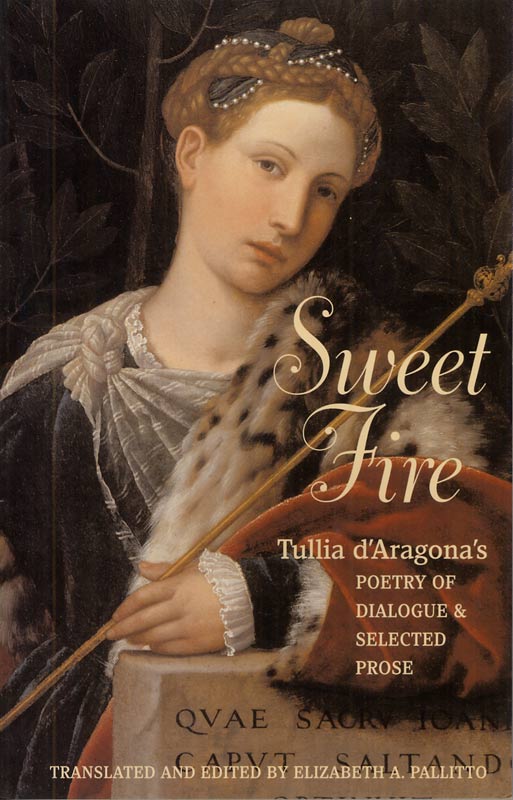 Cover: Pallitto, Elizabeth A., ed. and transl., Sweet Fire (New York: George Braziller Publishers, 2006).
"TULLIA D'ARAGONA
ritratta nell' « Erodiade» del Moretto da Brescia.
Pinacoteca di Brescia."
---
Produced by the University of Chicago Library.
Send questions or comments about IWW to ets@lib.uchicago.edu.
PhiloLogic Software, Copyright © 2001 The University of Chicago.