---
Gàmbara, Veronica (1485-1550)
Biographic Details &nbsp Digitized Texts Editions of Works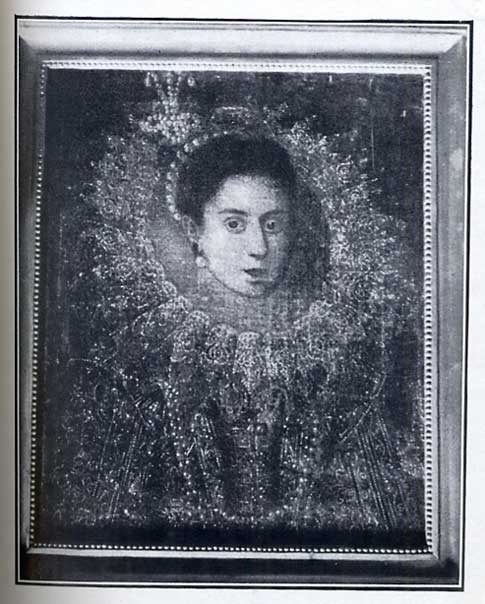 "Da un dipinto di anonimo nella Civica Biblioteca di Correggio."
Image taken from Blasi, Jolanda de, Le scrittrici italiane dalle origini al 1800
Firenze: Nemi, 1930, Tav. XIV.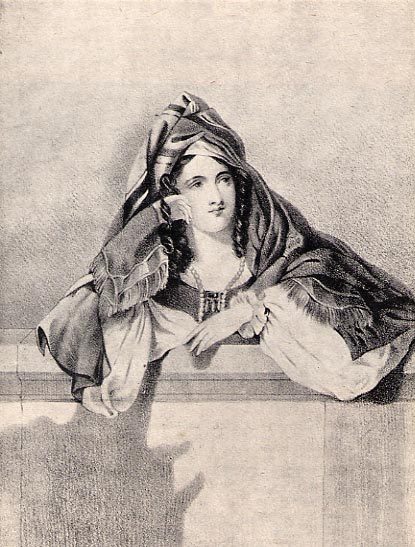 Image taken from Maria Bandini Buti, Enciclopedia biografica e bibliografica italiana: poetesse e scrittrici
(Roma, 1941), vol. 1, p. 290. Location of original unknown.
---
Produced by the University of Chicago Library.
Send mail to ets@lib.uchicago.edu with questions or comments about this database.
PhiloLogic Software, Copyright © 2001 The University of Chicago.