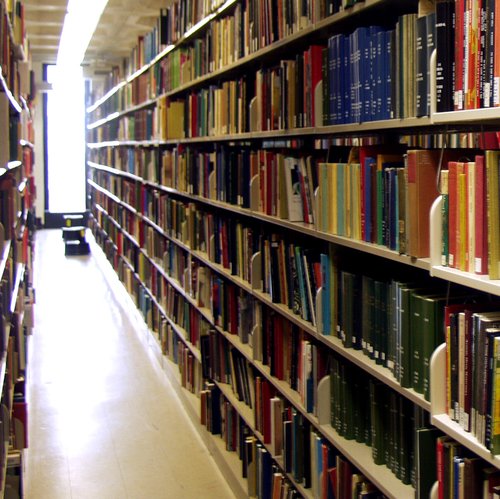 About
Regenstein's 4th Floor Bookstacks houses collections on Philosophy, Psychology, & Religion (B) and Languages & Literatures (P-PM). There are 22 individual study tables along the perimeter of the bookstacks, intended for quiet study.
No food is permitted in Regenstein's boosktacks.
Restrooms are located on the east perimeter of the 4th Floor bookstacks.