About the Library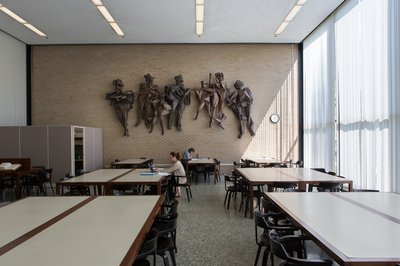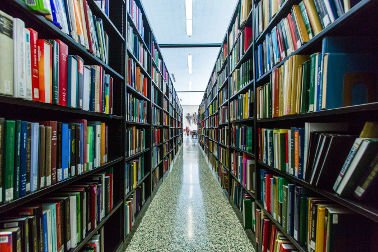 Access & Privileges

As a unit of the University of Chicago Library system, the Social Work Library has the same borrowing policies, due dates and loan periods, notices and fines as other libraries on campus. Walk-in access to the Social Work Library is limited to Crown Family School students, faculty, and staff. All others should use the Ask a Librarian form to request access.
Learn more about the Social Work Library collections.
Crown Family School History
Abbott, Edith. Twenty-One Years of University Education for Social Service, 1920-1941: A Report to the Alumni with a Register of Alumni Who Received Higher Degrees, 1920-1942, and Their Dissertation Subjects. [Chicago: University of Chicago Press, 1943].
Diner, Hasia R. Service & Scholarship: Seventy-Five Years of the School of Social Service Administration of the University of Chicago, 1908-1983. Chicago: School of Social Service Administration, University of Chicago, 1985.
Harder, Werner Paul. The Emergence of a Profession: Social Work Education in Chicago, 1903-1920. [s.l: s.n, 1976].
Contact
Contact Form
(773) 702-1199
Email the Social Work Librarian
Email Social Work Library Reserves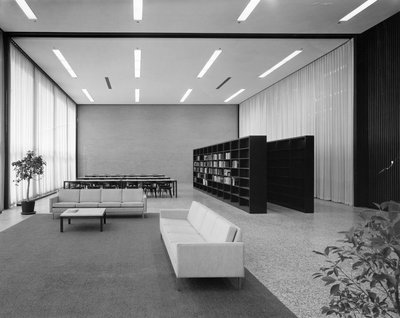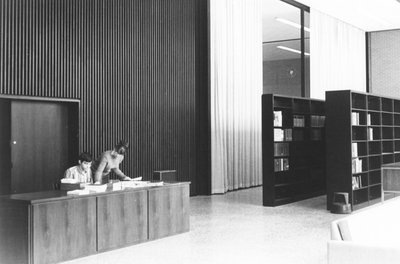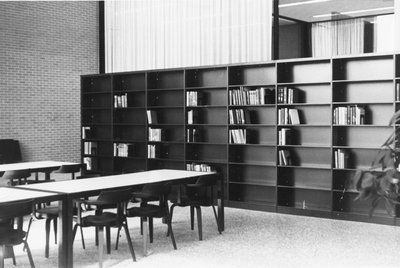 Color images by Jason Smith. Black & white photos from Archival Photographic Files, apf2-07533, apf2-07535, and apf2-07534, The Hanna Holborn Gray Special Collections Research Center, University of Chicago Library.