Access video experiments in sciences and medicine with JoVE
The University of Chicago Library now provides access to videos of research techniques and experiments across many scientific disciplines through JoVE, the Journal of Visualized Experiments.
Filmed at top research institutions, JoVE videos bring to life the intricate details of cutting-edge experiments enabling efficient learning and replication of new research methods and technologies. The videos are peer-reviewed and indexed in PubMed and Web of Science. Over 1,000 new videos are produced annually.
UChicago JoVE access includes the Research section: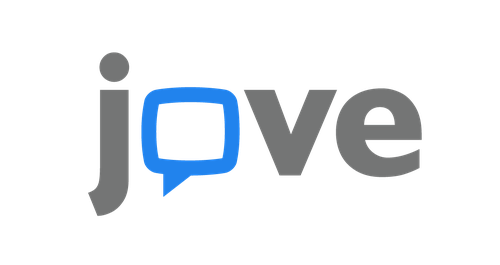 Some helpful links to get you started:
JoVE playlists: Lists of videos mapped to various courses and lab training programs.
Faculty Resource Center: Useful guides for teaching or training with JoVE, including embedding videos into Canvas.
Contact the JoVE Curriculum Specialist team for help finding and integrating videos into courses or labs, including free syllabus mapping of JoVE videos to courses.
Please note that access to the Education section (JoVE Science Education, JoVE Lab Manual, and JoVE Core) is not included.
Questions? Contact Deb Werner, Director of Library Research in Medical Education, dwerner@uchicago.edu, 773-702-8552.