D'Angelo Law Library Is Looking For Research Assistants!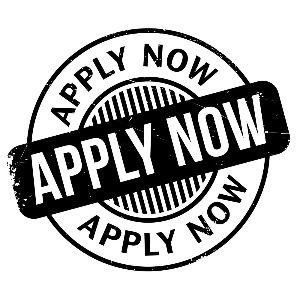 The D'Angelo Law Library is looking for students to work as floating research assistants. These research assistants will work directly with Law School faculty on diverse, short-term research projects. There are no set or promised weekly hours due to the floating nature of the position, and research assistants are paid hourly for work performed. When the Library staff learn about new faculty projects, they will contact the research assistants and assign hours as needed. This is an excellent opportunity for anyone looking to sharpen their legal research skills.
Applicants must be current 2L, 3L, or LLM students of the Law School in good standing.
If interested, please send your resume to Ariel Scotese, Associate Director for User Services, via email at aaescotese@uchicago.edu.