Fees dropped for UChicago researchers as Library joins transformative publishing partnership with PLOS and BTAA
Academic publishing is at a critical point, with libraries facing ever-increasing journal subscription prices and researchers facing ever-increasing article processing charges as they seek to get their work published. At the University of Chicago Library, we have engaged in critical conversations with our faculty and researchers on campus, with library colleagues across the country, and with our publishing partners throughout the world to discuss issues and identify solutions.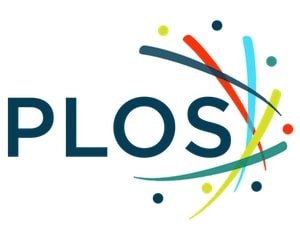 This January, we entered into a partnership with the Big Ten Academic Alliance (BTAA) and the Public Library of Science (PLOS) in a Community Action Publishing pilot program. This agreement allows University of Chicago researchers to publish in PLOS Biology and PLOS Medicine without incurring any article processing charges or fees. For the University of Chicago Library,  our agreement with PLOS and the BTAA as well as other publishers, is an opportunity to experiment with new models for open access that are both sustainable and equitable. With this agreement, the next time a University of Chicago researcher's work is accepted for publication in PLOS Biology or PLOS Medicine there will be no publication fees. Researchers will only need to list their institutional affiliation when publishing in these journals in order for the fee to be waived.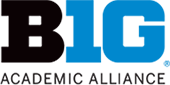 It is important for us to note that this agreement does come with an associated cost, with the University of Chicago Library contributing annually to support this effort. We are grateful to the John Crerar Foundation, which provides dedicated support to the John Crerar Library, for their contribution towards this important pilot program and sharing our goal of providing expanded access to information.
New and innovative publishing agreements such as the one created by PLOS will help ensure broad access to articles in support of research, teaching and learning. We look forward to continued discussions around academic publishing and open access, and the opportunity for the Library to make a meaningful impact on the scholarly ecosystem.  
Learn more by visiting PLOS Community Action Publishing FAQs.