Happy birthday, John Crerar!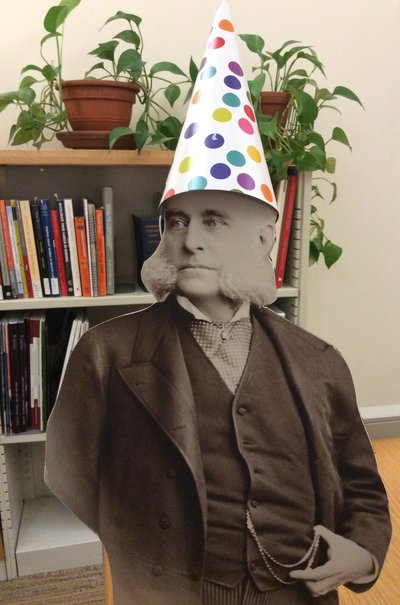 Today, March 8th, marks the 191st birthday of Crerar Library benefactor and industrialist John Crerar. Crerar was born in New York City in 1827 and came to Chicago in 1862 to build his wealth in railroads.
Upon his death in 1889, Crerar bequeathed a substantial sum for the founding of a library. Although he didn't stipulate what types of materials would be collected, he did state what it wouldn't: "dirty French novels and all skeptical trash and works of questionable moral tone shall never be found in this Library."
Read more about John Crerar and other historical figures with the Library's collection of online newspapers.