Harris School BIP Lab partners with Library on digital library application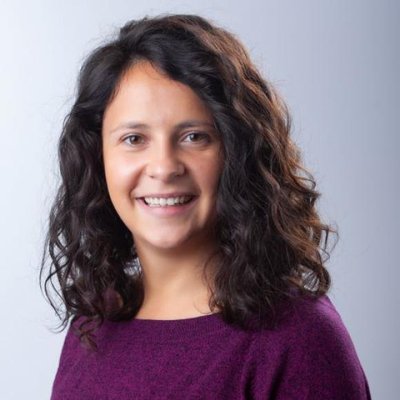 Founded by professors and co-directors Ariel Kalil and Susan Mayer at the Harris School of Public Policy in 2014, The Behavioral Insights and Parenting Lab (BIP Lab) at the University of Chicago studies how behavioral insights can support the parental investments that promote children's development and reduce social and economic inequality. In the spring of 2019, the BIP Lab launched a reading intervention aimed at improving young children's literacy skills. The intervention uses behaviorally informed messaging to increase parent-child reading time. In order to accurately measure the time spent reading, the BIP Lab set out to build their own digital library application that would capture live video reading sessions in the homes of research participants.
In the fall of 2019, the BIP Lab team reached out to the University of Chicago Library for help. After talking to numerous publishers we realized that getting digital licenses for e-books from brand name publishers was going to be difficult and expensive. When we contacted the Library, the BIP Lab was hoping to learn more about licensing e-books, reading applications, and whether the University of Chicago had children's e-books available. This was new territory for us as a research institute, and we were not aware of similar experiences among other university researchers.
University of Chicago librarians, including Kristin Martin, Director of Technical Services, Julie Piacentine, Political Science, Public Policy, and e-Learning Librarian, and Rebecca Starkey, Head of Research and Instruction Services and Education Librarian, were dedicated to finding a solution for this research project. After homing in on exactly what the BIP Lab wanted, the University of Chicago Library team was able to secure a digital rights extension agreement for the project, which helped to secure over 100 e-books for the digital library. This was the first time that the Library secured such an agreement for a research lab on campus, and it was a significant accomplishment for both teams.
The support and help from the University of Chicago Library was invaluable and made our research project, Children and Parents Engaged in Reading (CAPER) possible, when other avenues to getting digital books turned into dead ends. The BIP Lab learned much about proprietary content, licensing and digital rights management that will continue to inform our work for future iterations of our application. We are eager to share our learnings with the University of Chicago community.