New webinars on Library services to support teaching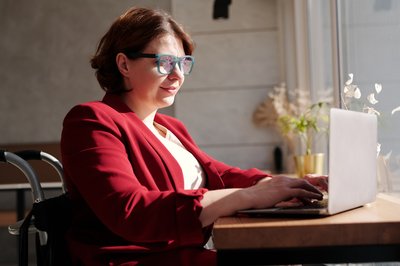 The University of Chicago Library is offering two webinars as part of a new series of workshops created in collaboration with Academic Technology Solutions and the Chicago Center for Teaching to help instructors prepare to teach in the Autumn Quarter.
Library Services for Remote and Hybrid Teaching
There are many ways the Library can help support your teaching online. In this program, you will learn about the Library's e-reserve service, student access to the Library's online books and journals for assigned readings, help guides and modules to integrate research support into your Canvas courses and much more.
Thursday, September 3, 3:30 - 4:30 p.m. Register
Friday, September 11, 11:00 a.m. – Noon Register
Tuesday, September 15, 1:00 – 2:00 p.m. Register
Designing Research Assignments Using Library Resources
Learn to design research assignments students can successfully complete in an online environment. UChicago librarians will share ways to create assignments or projects that make effective use of the Library's online resources, including ebooks and ejournals, audio/visual resources, and primary source collections—even rare books and archives from our Special Collections Research Center. We'll also highlight ways librarians can teach your student effective research skills via live or asynchronous programs.
Tuesday, September 8, 1:00 – 2:00 p.m. Register
Wednesday, September 16, 11:00 a.m. – Noon CANCELED
If you cannot attend the webinars, information about our services can be found on our Teaching and Learning Services website.