Curated by Jessica Seet, Reader Services & Administrative Assistant
…in a single conversation with someone we can discern particular traits. But it is only through repeated encounters in varied circumstances that we can recognize these traits as characteristic and essential. For a writer, for a musician, or for a painter, this variation of circumstances that enables us to discern, by a sort of experimentation, the permanent features of a character is found in the variety of the works themselves.
Marcel Proust, Preface to "La Bible d'Amiens"
Refreshment
Vulnerability
Restoration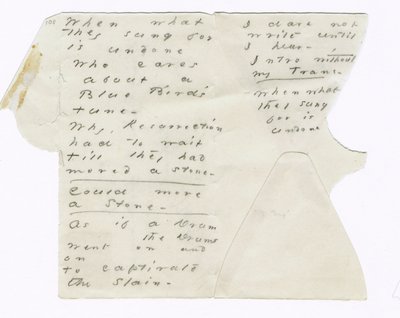 Epiphany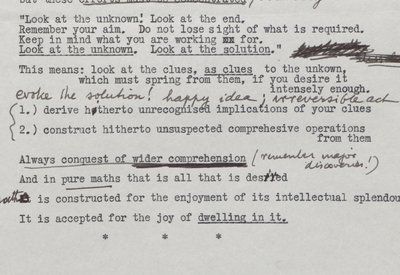 Tenderness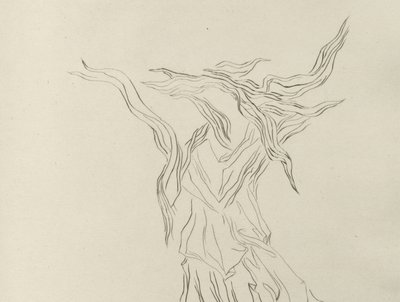 Joy