How Regenstein Library Ushered in a New Era of Scholarly Distinction: A Conversation with Dean Boyer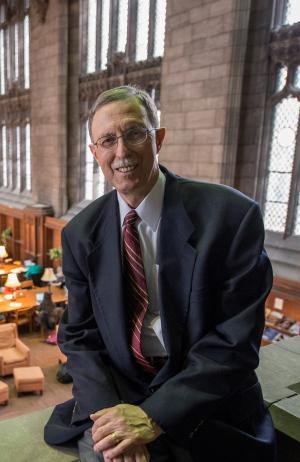 Join a conversation between John W. Boyer, Dean of the College and Martin A. Ryerson Distinguished Service Professor, and Anne Walters Robertson, Dean of Humanities Division and Claire Dux Swift Distinguished Service Professor, on the history of the Regenstein Library at the University of Chicago.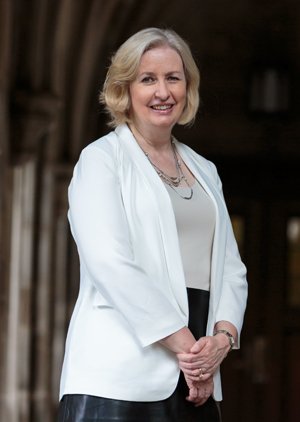 Regenstein was built to become a symbol of optimism and confidence for the future of American higher education. Dean Boyer will share how the opening of Regenstein 50 years ago ushered in a new era of scholarly distinction for the University, one not readily replicated at any of our peer universities.
Presented by the University of Chicago Library in honor of the Joseph Regenstein Library's 50th anniversary.
Date: Tuesday, September 22 at 7 pm (Central Time)
Register online for this webinar. After registering, you will receive a confirmation email containing information about joining the webinar.