Office Hours for Data Help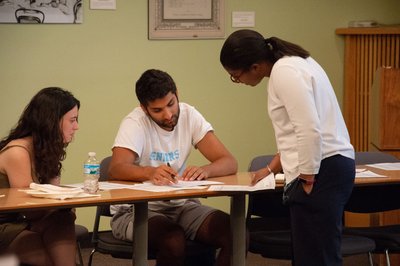 The Hanna Holborn Gray Graduate Student Fellow in Data Exploration, Krista Chan, will hold office hours this quarter in the TechBar Studio - North in Regenstein Library, Room 160, from 10 AM – 12 PM on Tuesdays and Thursdays. Krista has advanced expertise in Tableau, Stata, R, and Python and is familiar with commonly used datasets like the American Community Survey, civic open data, and healthcare surveys.
If you have questions about locating data or using data analysis programs or tools, please drop by for guidance on how to get started. For more complex requests, please contact the Library's Data Services Group at data-help@lib.uchicago.edu.