Mark Schwartz
All letters have been transcribed to be read with a screen reader. For instance, ampersands have been replaced with "and." Unique grammar and spelling have been preserved whenever possible. Personal information, such as inmate numbers, has been removed to protect the privacy of the authors.
As a broken circle we became powerful, supportive, and complete leaving an entry way for anyone to join.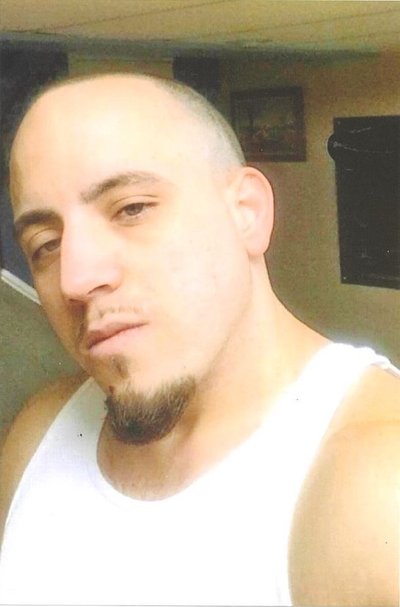 1-2
"Broken Together" 4-14-23
This is my second time in Broken Together. The first time I was a student and this time I chose to co-facilitate. In which I had to preove to Mrs. Johnson I was able to do so. I'm glad se allowed me to do so, because I want to be the person to carry the torch Mr. Vega lit. That seed Ms. Johnson speaks upon, a perennial. These last couple months I;ve heard all you all speak being real and vulnerable. I loved the fact we all as a whole respected one another, expressing compassion and empathy towards one another. As a broken circle we became powerful, supportive, and complete leaving an entry way for anyone to join. Deshaun, I loved how you spoke your mind and did not bite your tongue. My boy Andreson telling your stories keeping it real, good and bad. AS well as Frank who went home today for breaking out his shell and flying out the nest as Mrs. Winters would say. Just over whole class for being brave, considerate, caring, and humble. Traits in which will help us make amends with our past. So we can walk a righteous path. In the future never forget the saying "never subtract from your character to add to your polarity." Hold yourself accountable and carry yourself with integrity live a life walking like you're talking. You see a person down, uplife them regardless of beliefs, gender, race, and etc. as we've learned in this class we all come from different walks of life but all go through trials and [page 2] tribulations. We all have struggles. Hear we are telling each other our stories of who we truly are. Thanks to Mr. Vega for creating Broken Together and allowing us the opportunity to reveal who we truly are. More than just a statistic. I want you to know opening up to us has really impacted my outlook on life as I'm sure it has done others the same. Blessings my boy on your journey. Mrs. Johnson and Mrs. Winters thanks for believing in us and giving us this opportunity to learn from one another. As well as Mrs. Ross for treating us like individuals not inmates. Allowing us to hold groups believing in and practicing reformative justice. As a collective whole we have to continue to prepare for our outdate and make sure we reduce the recidivism rate. Make sure our peers know MSU is not just a work camp but it's a reentry facility. Don't forget this! Or allowinf others to do so. Thanks again for all your stories and time. Blessings to everyone,, Good luck in here and when you touchdown.
Truly,
Mark Schwartz